Weekly Round Up #5
July 09, 2017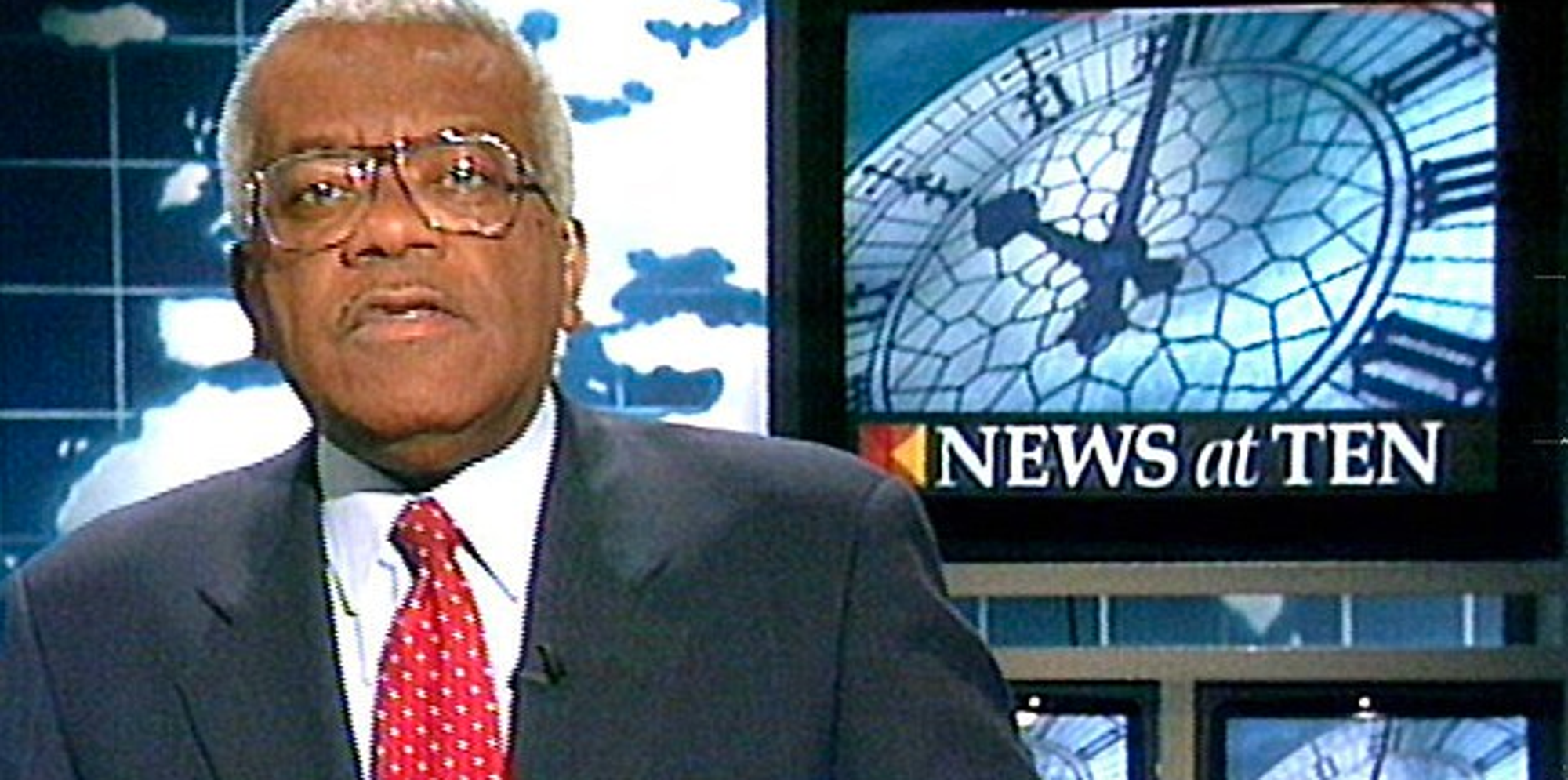 It's been a while since my last weekly round up. I'll skip the intro of how I'm doing and get to it.
My mental health still isn't 100% and it's no coincidence it feels worse during weekends when I don't have work to distract me (even if that contributes to its disintegration.) On the plus side, however, I am currently undergoing CBT to try and tackle things in the present. I don't know whether I'll be able to analyse the past to find out why I'm here but time will tell. I've got my first appointment tomorrow.
Last week, I started a digital marketing diploma with the Digital Marketing Institute. I was getting increasingly fed up of being told I lacked the professional experience so with some financial help, I enrolled on this course and hopefully, this will be the pick up I need in interviews.
I've taken another social media break, but this time it's only my personal account that I've deactivated. Facebook is still active as I don't find that as intrusive anymore. My head isn't in the best place to be active on Twitter right now so I've decided to close that until I'm a bit better. I read a couple of articles on Twitter today: Twitter is a slot machine constructed from humans and Twenty Theses about Twitter both by Eric Posner. They're critical of Twitter as a whole and while I don't agree with everything said, there's some general truth in what is said. I've constantly changed how I approach Twitter and express myself while not being happy with myself to begin with. Until that is sorted, I shouldn't be there from a personal perspective.
Please visit the links below and donate some money towards my proects if you can. And don't forget to subscribe to my mailing list!
Sampleface
Cultrface
LOG!CFACE
Playrface
My Patreon
Subscribe to my mailing list